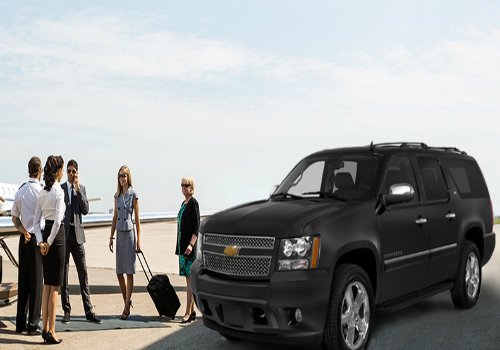 Executive Sedan & SUV
We offer the finest in limousine transportation to & from area hotels, airports, FBO's, business centers, dining locations, or anywhere.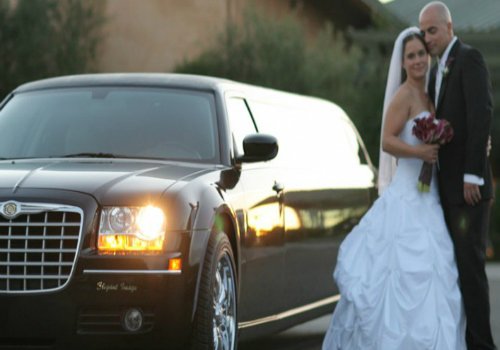 Wedding Limousine
Kristal Limousine of Tulsa offers the finest wedding limousine service and full day wedding packages with red carpet treatment and much more.
Game Day Transportation
Getting bored with Tulsa nightlife? Change it up a little and spend the evening in Bricktown with finest Limo service to Oklahoma City.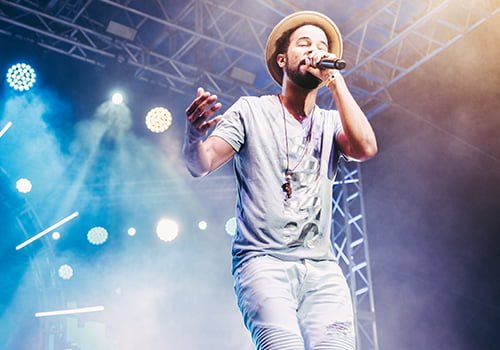 Concert Transportation
Birthdays, anniversaries, concerts, bachelorette and bachelor parties or just a night out on the town. We will help you make it memorable.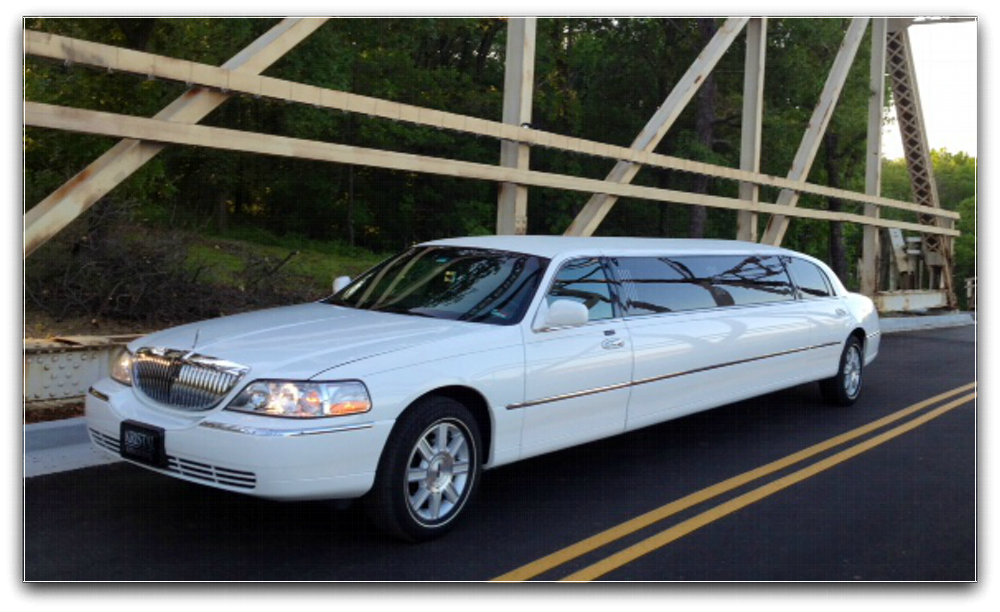 Prom Limo
Let us help make your loved ones feel extra special with a night of luxury and class for Valentine's Day, anniversaries or just because.​
Christmas Light Tours
We drive more light tours in a week than than the others do all season. Every Night, Every Limo, we know where to go without wasting your time.
A vip experience at an affordable price
A vip experience at an affordable price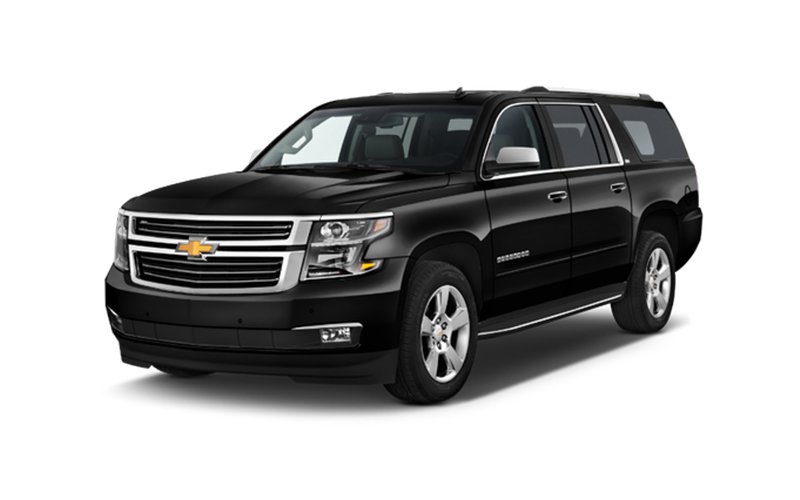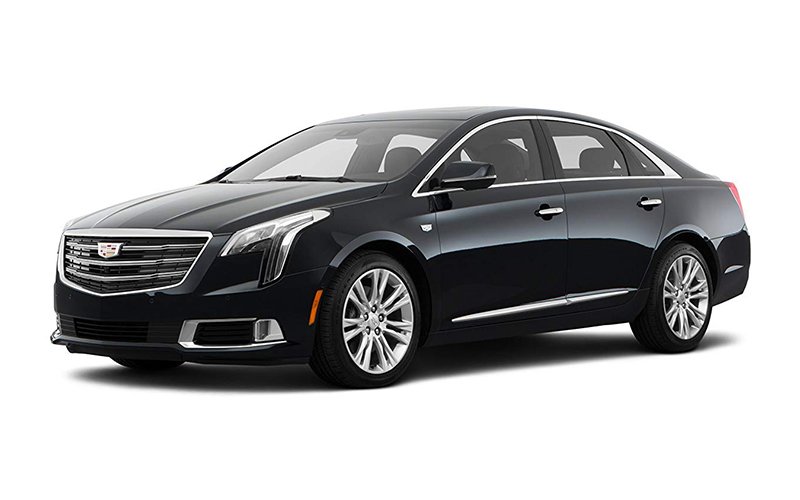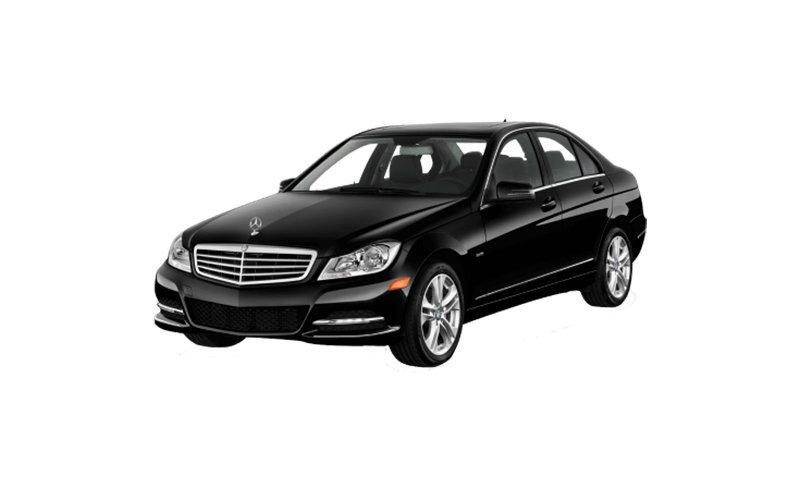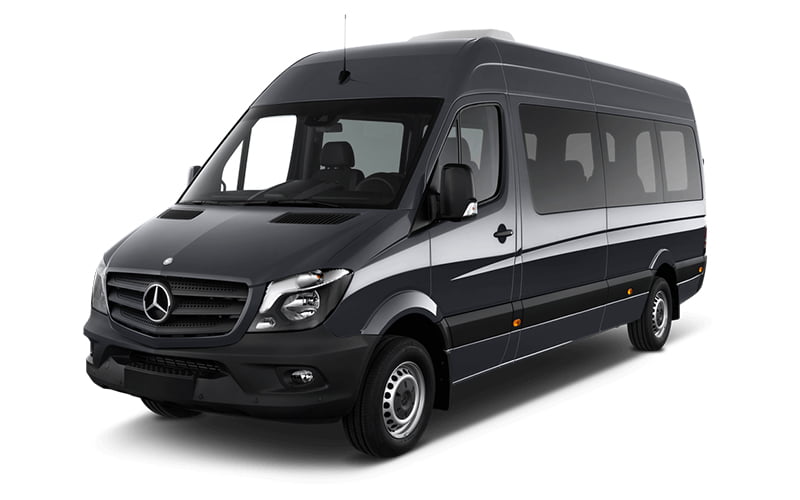 It is our mission to provide you with the most enjoyable limousine experience possible with exceptional quality limos and excellent service.
What our clients say about us
Super pleased with the customer service I received with Mike. He was very kind on the phone and answered all of my questions. The Christmas Lights tour was fantastic, the drivers were wonderful and our group of dads with their 13 year old daughters had a great time!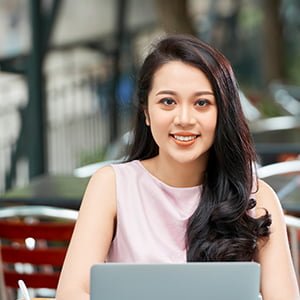 Alexis B.
I would highly recommend Kristal limousine to anyone who is looking for a limousine for that social event, whatever it might be!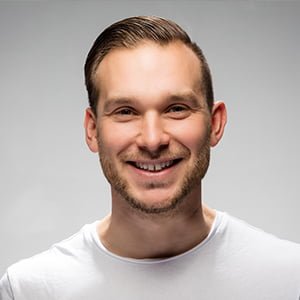 Pete V.
Booked the pink hummer for my girlfriends bachelorette and Kristal limousines was fabulous service and experience, the limo was the highlight of the night and the driver made sure we all had a fun time and got home safe. Exceptional Service all around!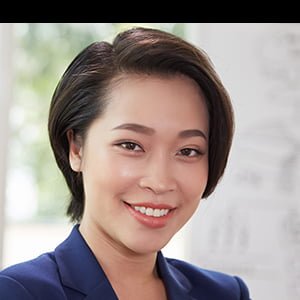 Jen F.
Come see why we we're voted the best!
Contact us to schedule a ride or learn about the services we provide. Our specialties include wedding limousine, game day transportation, date night, concert transportation, Executive Sudan & SUVs and more!

You can call us or fill out the form below to get a quote, make a reservation, or learn more about the transportation services that we offer.